Don't let communication barriers stop your customers from connecting with you
We understand the challenges faced by the deaf and hard-of-hearing community, in communicating with organizations, and that's why we created Evenly, an easy-to-use inclusion-tech platform.
We believe that every person should have access to seamless communication with anyone, regardless of their hearing abilities.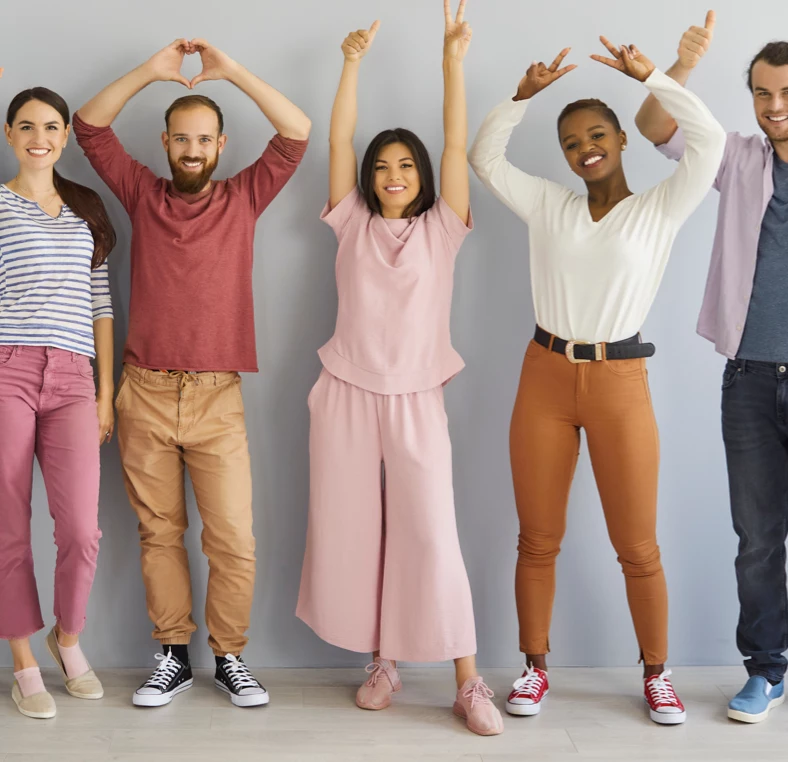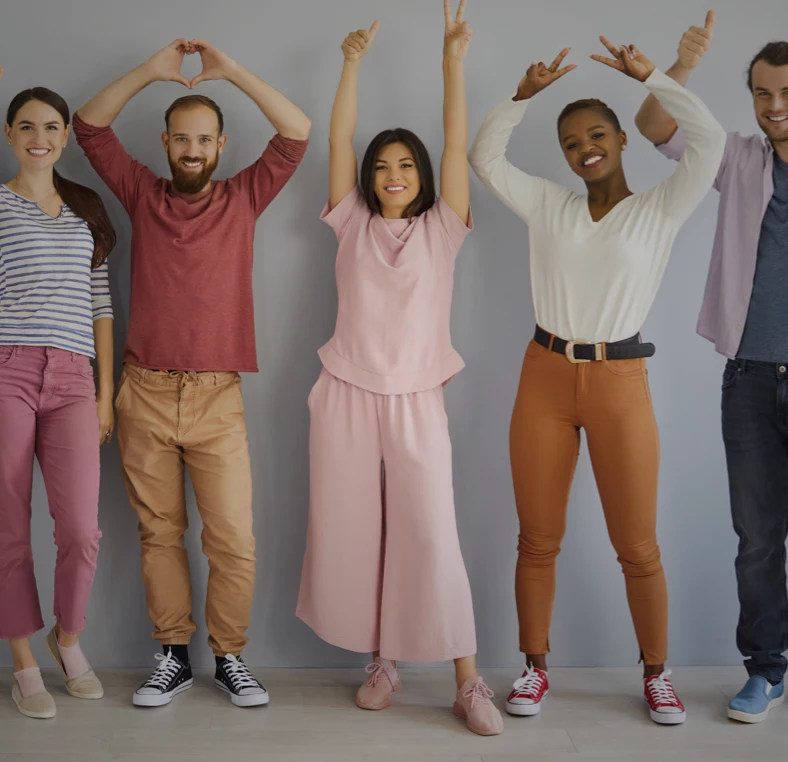 Who is Evenly for?
Whether your company is operating in the public sector, utilities, banking, healthcare, retail, hospitality, travel, or any industry with customer-facing roles, Evenly is for you.
Our platform is also ideal for organizations that aim to improve their corporate social responsibility (CSR) profile and comply with the European Accessibility Act (2019/882).
With Evenly, you can reach new customers and connect with existing ones, regardless of their hearing abilities.
How does it work?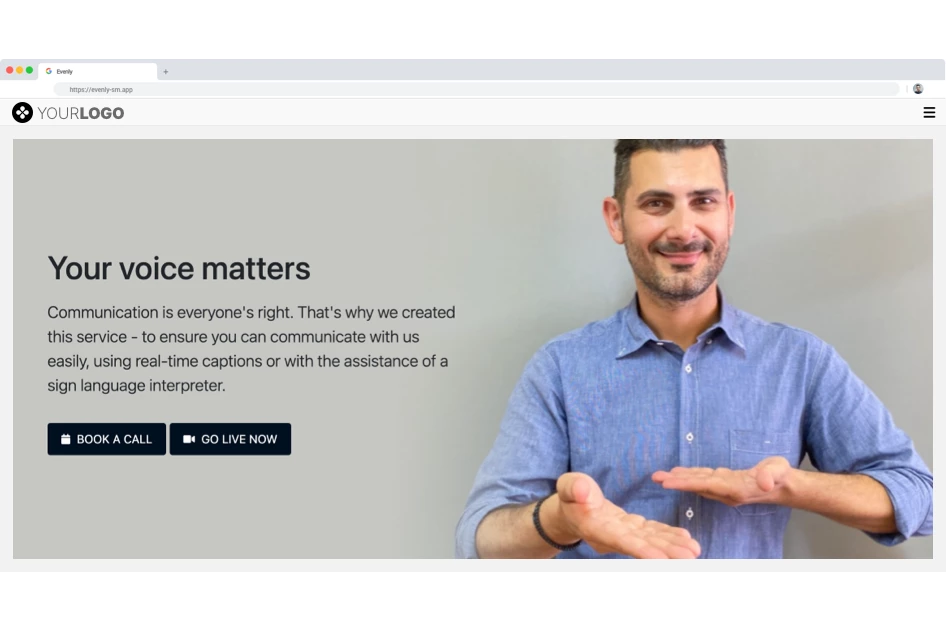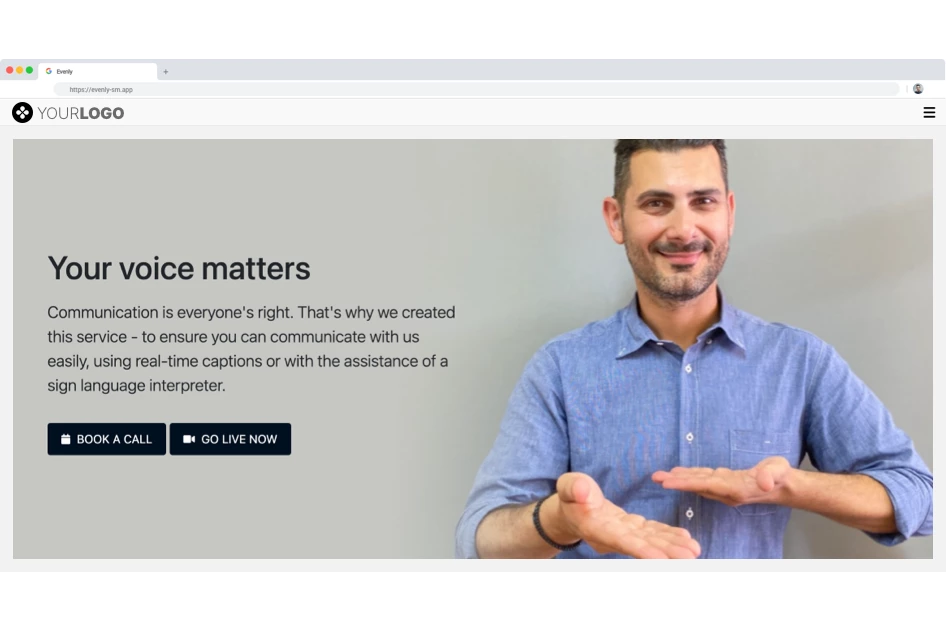 Getting started
Sign up and customize your Evenly account to fit your brand and organization's needs and add your team members. It's quick and simple. Then share your unique Evenly link with customers via your website, social media, or other communication channels.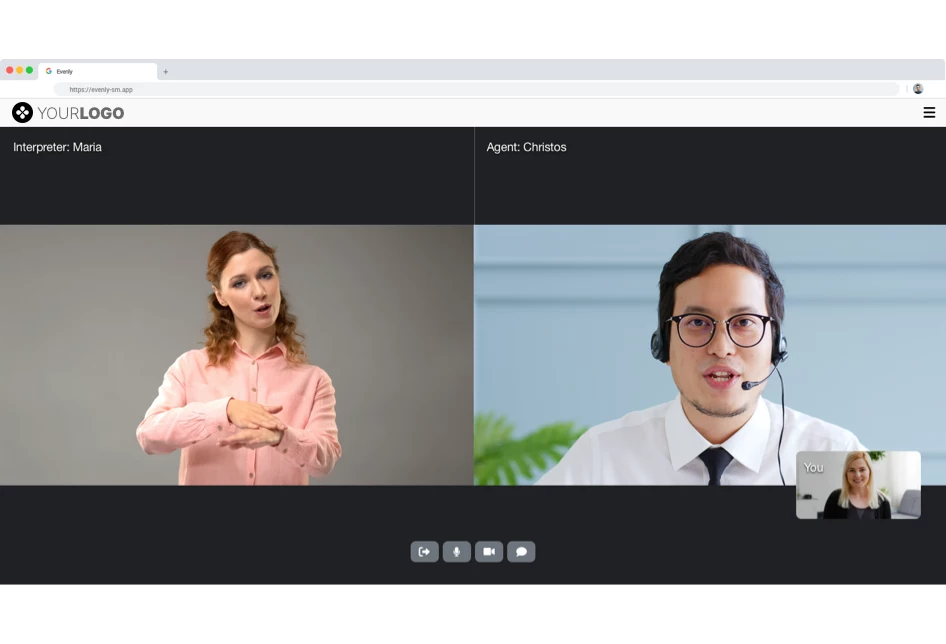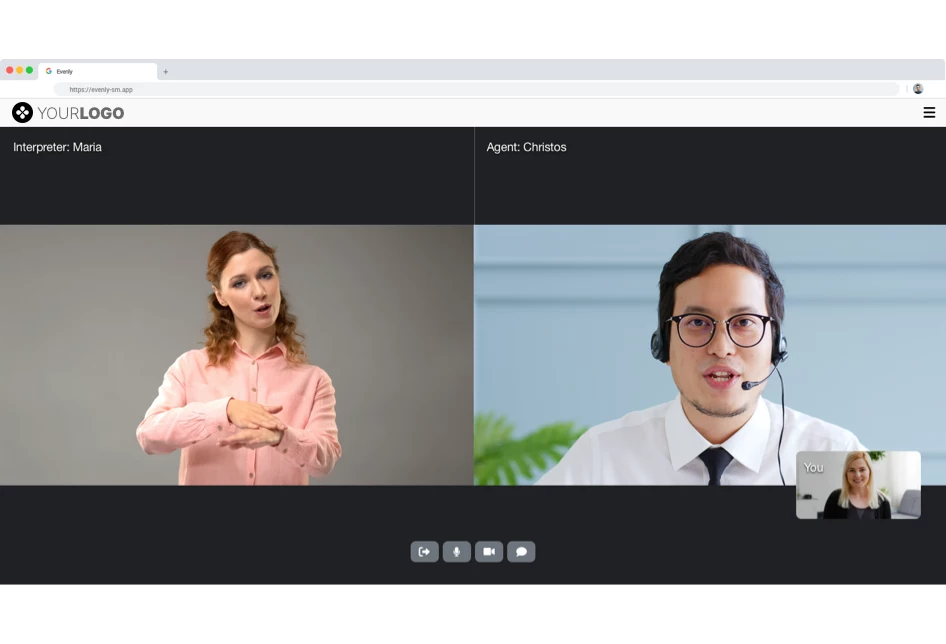 Connect with customers
Customers can click on the link to book a call, or instantly connect with an interpreter, who will help facilitate communication between the customer and your service agent.
During the call, customers can use real-time captioning, chat, and document sharing features.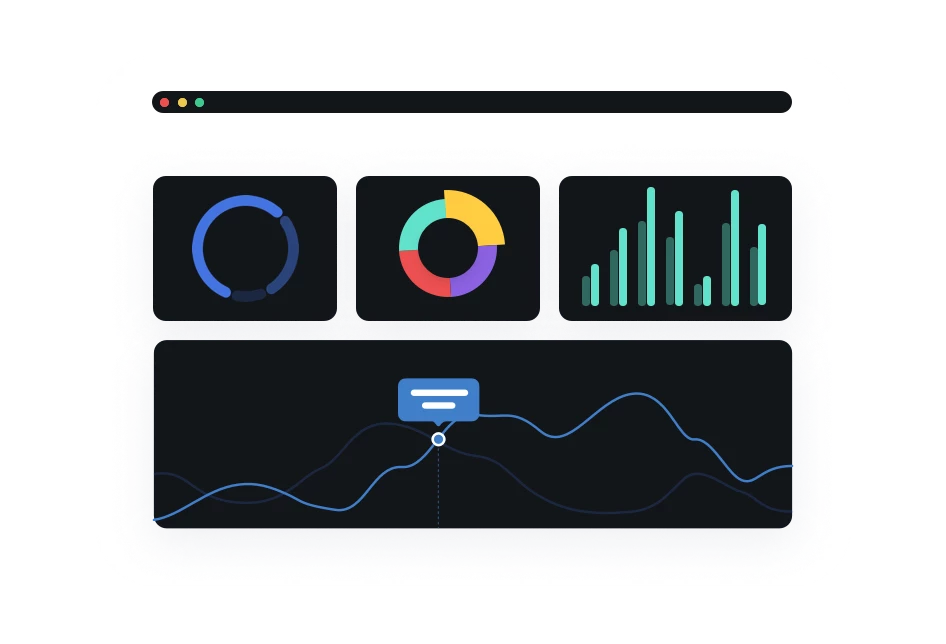 Post-call management
After the call, customers can provide feedback via surveys and you can access call recordings and reporting data through your Evenly dashboard.
Features that
really

matter
Greek Sign Language Interpreter
Evenly provides qualified interpreters to ensure clear and accurate communication with your deaf and hard-of-hearing customers. Interpreters are available from 09:00-20:00, Monday to Sunday.
Real-time Captioning
Evenly provides real-time multi-language captioning for your customers, ensuring that they don't miss any important information.
Two/Three-Way Video
Through two-way video, your customers can communicate in real-time with an interpreter, ideal for when the customer is present with your service agent. For remote customers, a three-way video call lets them connect with both the interpreter and your agent at the same time.
Instant Calls
With instant video calls, your customers can connect with you and an interpreter instantly, without any delay.
Call Booking & Management
Your customers can easily book calls from a unique landing page, and you can manage and keep track of them from the Evenly dashboard.
Document Sharing & Chat
Share important documents with your customers via our platform, ensuring they have all the information they need, and chat in real-time.
Call Recording
You can record calls with your customers and store them securely for future reference.
Customer Surveys & Insights
Gather feedback from your customers and make improvements to your services based on their input. Evenly provides detailed reports and stats on the usage of the platform.
Want to sell through video calls?
Our partner, Valuelenz, offers an application called Valuelenz Inclusion, which is built upon Evenly technology. It allows retailers to have three-way video calls with individual deaf customers, and sell products to them directly through Valuelenz.
Visit Valuelenz

(opens in a new tab) Have questions about Evenly?
Check out our answers to common questions about our platform, our services, and our interpreters. If you don't find the information you need here, please don't hesitate to contact us for more information.
We offer a range of pricing plans that are tailored to meet the unique needs of your organization. To learn more about our pricing options, please contact us directly. Our team would be happy to discuss your needs and help you find the plan that's right for you.
Simply get in touch and one of our team members will schedule a demo and discuss how Evenly can meet your organization's needs.
Yes, Evenly provides access to a network of professional interpreters who are fluent in Greek sign language. We are working on supplying more interpreters who specialise in other sign languages.
Your customers can make video calls for as long as they need to without any set limit. However, the duration of total call minutes will depend on the plan you have selected. Each plan includes a certain number of minutes per month, and any additional minutes will be charged according to the plan's pricing. If you exceed your monthly limit, you will be notified and given the option to upgrade your plan or pay for additional minutes. To learn more about our plans pricing options, please contact us directly.
Yes, Evenly uses industry-standard security protocols to ensure that all communications are secure and private. We also comply with data protection regulations to ensure that your customer data is kept safe and secure.
No, a mobile app is not required for the video sessions. Both you and the deaf person, can communicate through the video call on your computer, tablet or mobile, via a normal web browser.
Our support team is available to assist you with any issues that may arise. We also provide resources to help you make the most of the Evenly platform.
Evenly Insights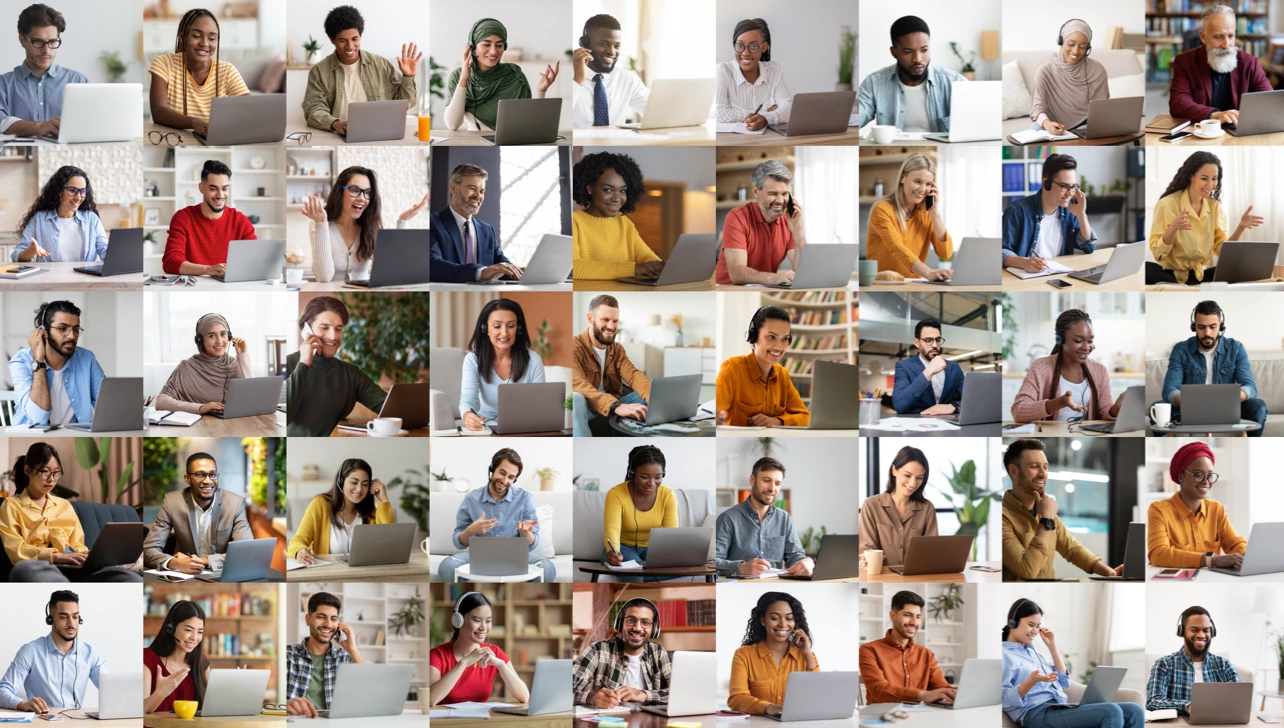 Your voice matters. Join the #HearWithEvenly campaign to spread the word about inclusivity and help make the world more inclusive.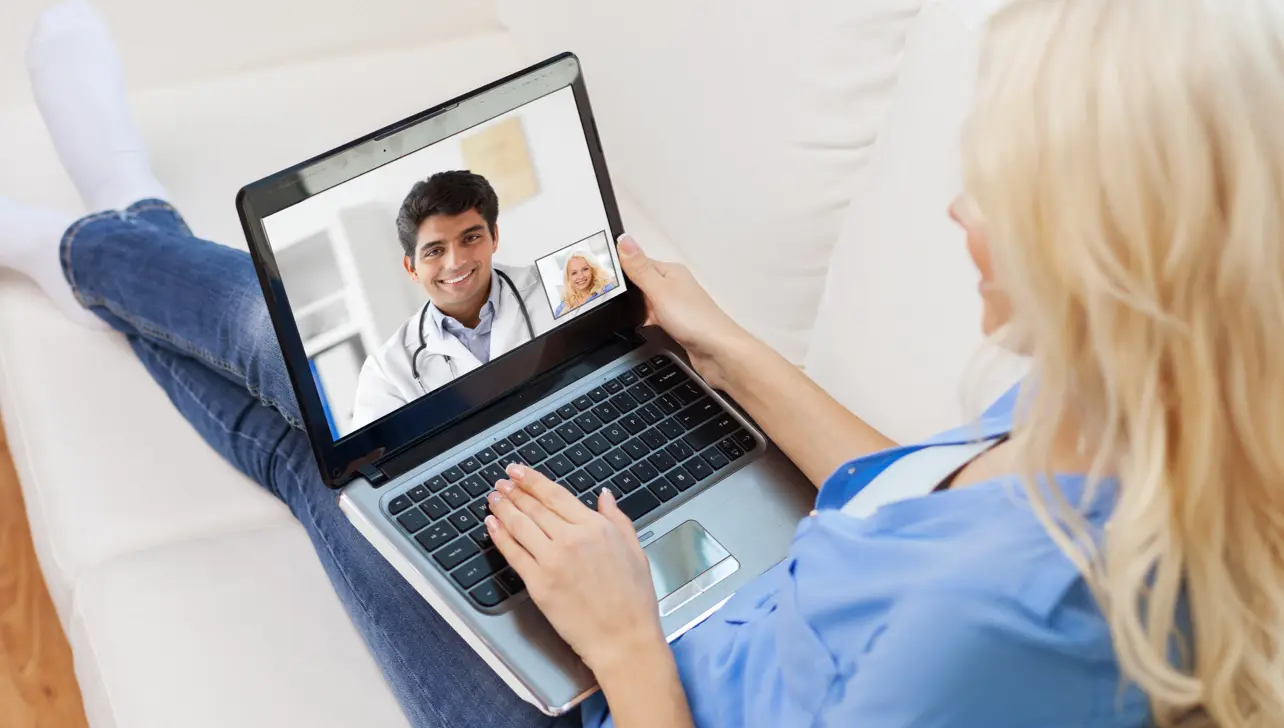 Learn how Evenly helps healthcare providers, from pharmacies to clinics, in serving deaf and hard-of-hearing patients more effectively and empathetically.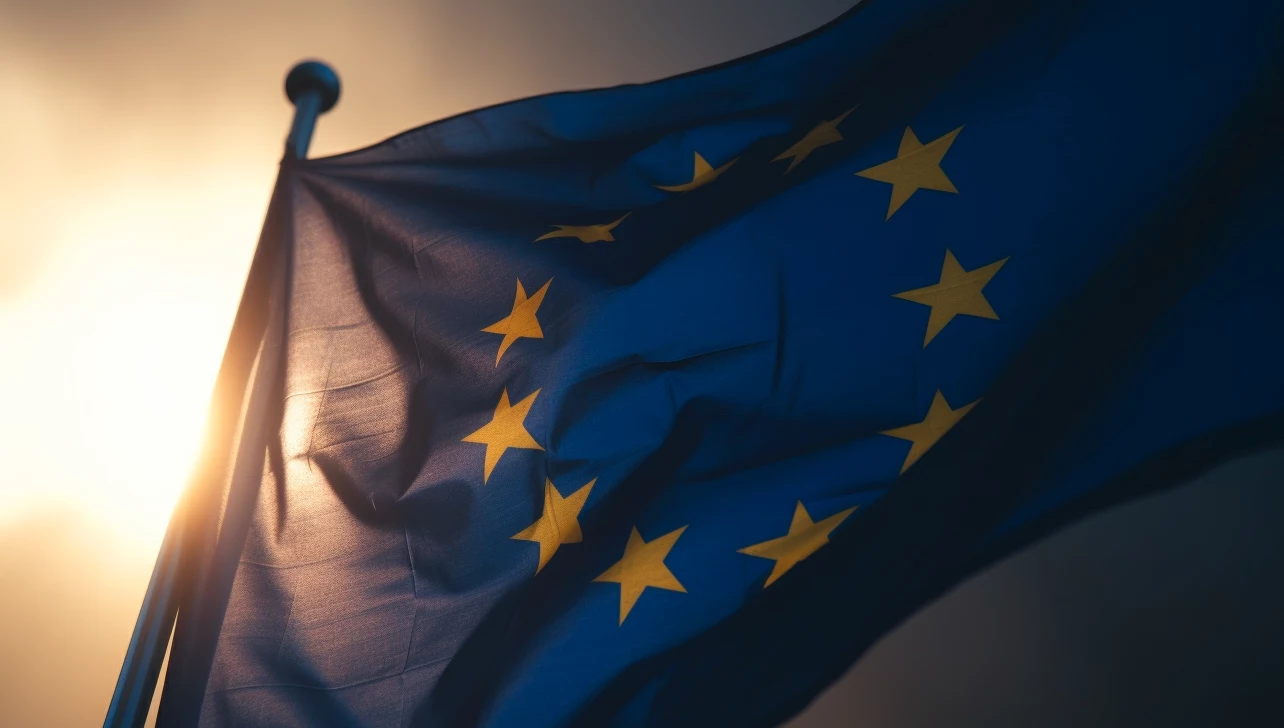 Uncover your organization's legal obligations under the European Accessibility Act (2019/882), to ensure compliance and foster inclusivity for all.
Our partners